en Belgique: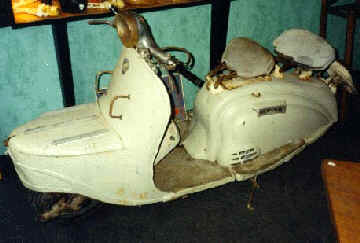 Patricia's Peugeot S57 1954 in restoration, she's looking for a magnetic fly-wheel.
---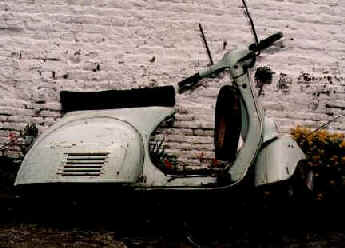 Didier's Vespa GTR "Gran Turismo" 1969 before restoration.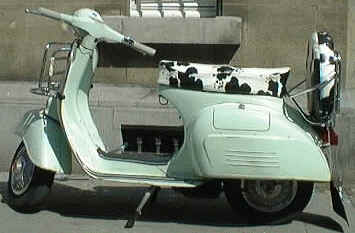 and after. Well done !!!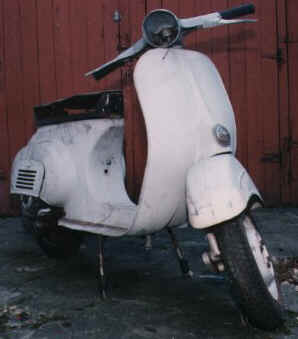 and his new acquisistion: a Vespa 50 S
France (page 1)
Québec (page 2)
Turkey, Taiwan, Tahiti (page 3)
USA (page 4)
USA, Netherlands (page 5)
Thailand (page 7)
---
If you want to see your own scooter on these pages, send them to me by e-mail or by snail mail !