in the United-States of America:
Prairie Village (Kansas). Its a suburb of Kansas City that is sometimes also know as "Perfect Village."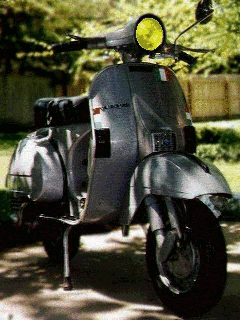 Jim Sherman's Vespa PX 125 1979
---
in Dallas (Texas):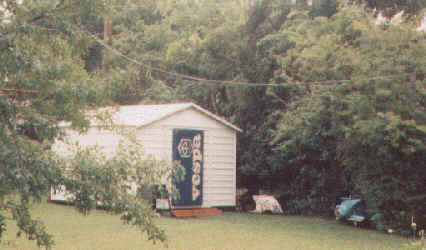 Dan Wilkes workbench and his scooters (see below)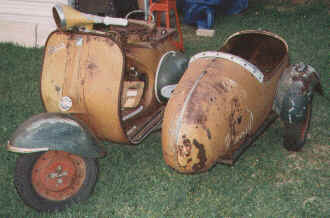 a Vespa 125 GL with side-car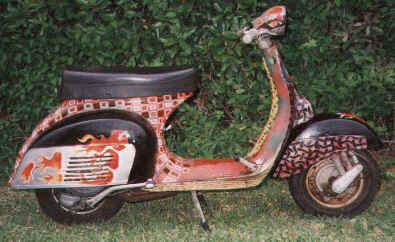 "The Beast"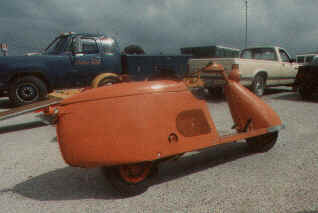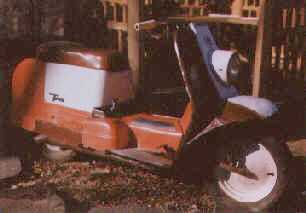 Salsbury. Harley Davidson Topper.
France (page 1)
Québec (page 2)
Turquie, Taiwan, Tahiti (page 3)
USA, Netherlands (page 5)
Belgium (page 6)
Thailand (page 7)
---
If you want to see your own scooter on these pages, send them to me by e-mail or by snail mail !