"Troppo Vecchio" - Vespa A.C.M.A 125 from 1955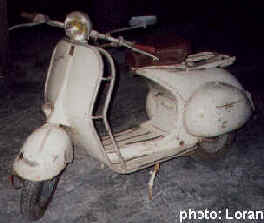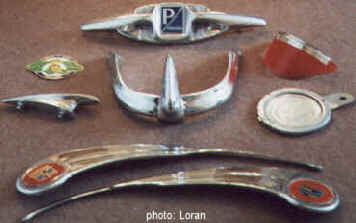 Actually, I'm restoring it. A set of accessories are already waiting for the final touch: chrome legshield embellisher, chromee tax disc holder from the 50's, red peak, white wall inserts, Ulma chrome front bumper...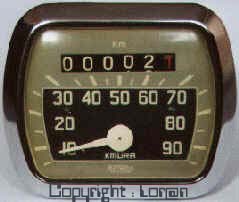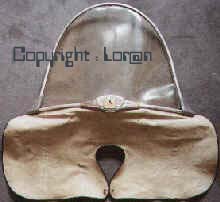 a brand new speedometer, an Ardor flyscreen from the 50's...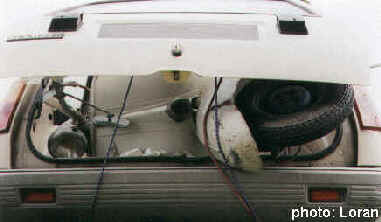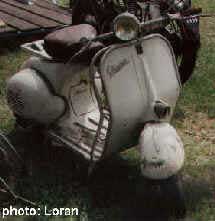 I give it back the original color but i'm thinking to give it a 2 tone paint, later.
As you know, it's in process of rebuilt, so if you have some hints, advices or documentations, feel free to write me. I will also need parts and accessories so any suggestions will be appreciated...