Vespa Rally 200 Electronic of 1973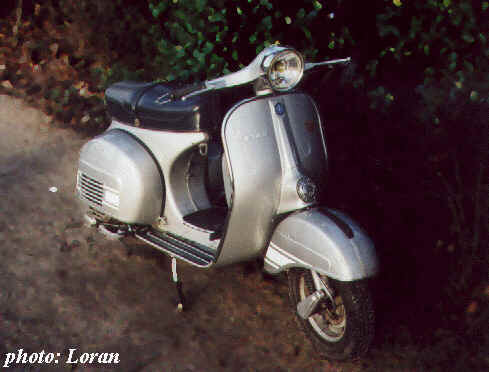 It's in total original condition, and perfect, like new. The paint scheme is original, nothing has been changed to this vespa since it lefts the italian factory of Pontedera. It still has the sticker from the shop that sell it.
When I bought it, it had 10.400 kilometers, and it's the real mileage.
It's a Rally 200 with a 6 volts battery and turn-signals on the handlebar. It also has an ignition switch located by the fuel tap.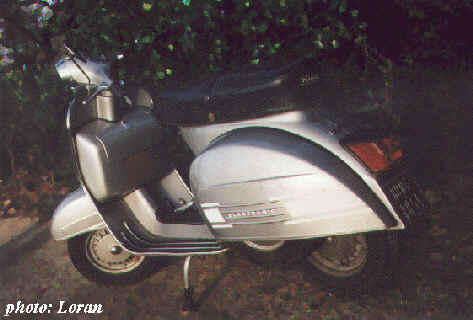 I also would like to make a list of all the owners of Rally 200 & 180 around the world, and also a pictures gallery of all these models, so write-me and don't forget to enclose your pics if possible.