3rd meeting organised by the Vespa Club Mouscron
First, I'd like to thank Yves for his Gran Turismo !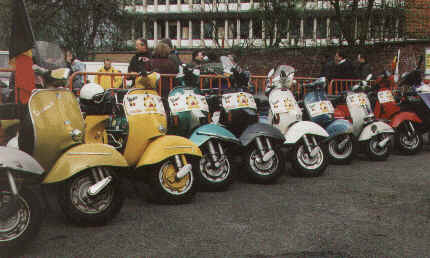 Around 200 turn out to this event, which surely become one of the "important one" in Belgium. Some french clubs were there ("Vespa Club Dijonnais", "Vespa Club Paris"), some belgian ("Vespa Club La Louvière", "Plastic euh! Classic Vespa Club Brussels", "VC Frameries", "VC Jambes"...) and germans...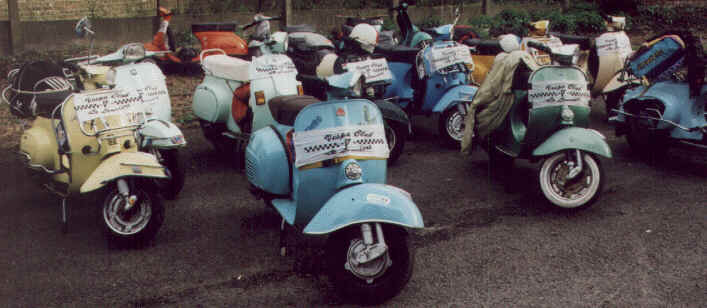 Except Vespa and some Lambretta, you could have seen :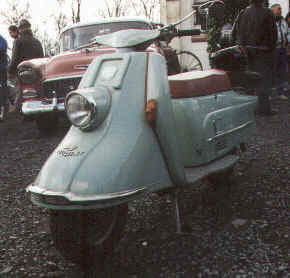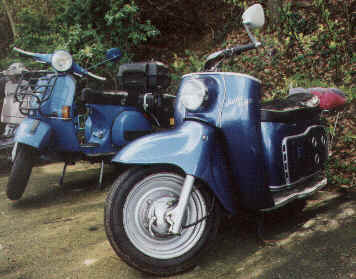 an Heinkel Tourist 175, a Maico Letta.
If you're one of the owners of these scooters, write me so I'll add more info (years, model...) and to make contact !