- Bike Show 98 at Daytona Beach in Florida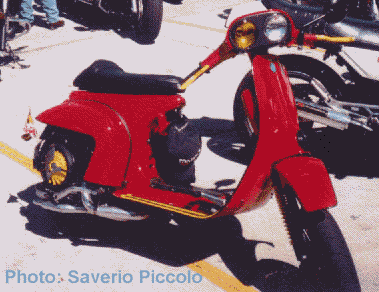 This photo was taken by Saverio Piccolo during the Bike Show 1998. It was the only vespa present.
If you're one of the owner of this scooter, write me so I'll add more info (year, model...) and to make contact !